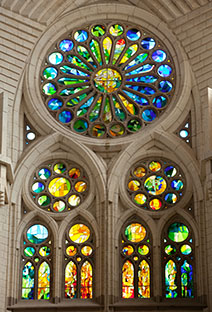 WORLD PREMIERE AT NATIONAL CONFERENCE OF THE AMERICAN CHORAL DIRECTORS ASSOCIATION (ACDA)
February 24 & 25, 2023
Higdon was honored to write a work for the 2022 Raymond W. Brock Memorial Commission. The work titled The Absence, Remember will be premiered by The Crossing and Donald Nally. The Crossing will then take the work on tour to the University of Chicago, Ithaca College, and Dartmouth College.
Music for The Light That We Hear Now Available

The solo part/piano reduction set for Higdon's newest flute work is available now. Orders can be placed by going to the Works/Orchestral section.
NEW RELEASES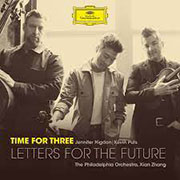 Lawdon Press is pleased to announce this new recording of Concerto 4-3. Under the baton of Xian Zhang, Higdon partnered with the trio, Time for Three, and the Philadelphia Orchestra to make this dynamic recording. The CD is available on amazon.com and deutschegrammophon.com and on all streaming services.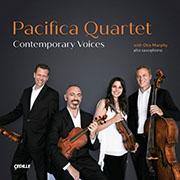 Lawdon Press is pleased to announce this new recording of Voices.  Higdon has enjoyed a working relationship with this terrific quartet for the past three decades and she is honored to be a part of this CD which includes works by women Pulitzer Prize winners. This recording is available on cedillerecords.org and amazon.com.